Mid Jutland's best fishing waters
If you're an angler looking for a central and cosy place to live while fishing, Hjarbæk Fjord Camping is the ideal place.
Hjarbæk Fjord Camping is located with direct views and access to Hjarbæk Fjord, which for many anglers is an unexplored fishing spot.
If you want to try your hand at angling in some of Denmark's best rivers, coasts and lakes, Hjarbæk Fjord Camping is extremely ideal.
Experiences in Jutland near Viborg for anglers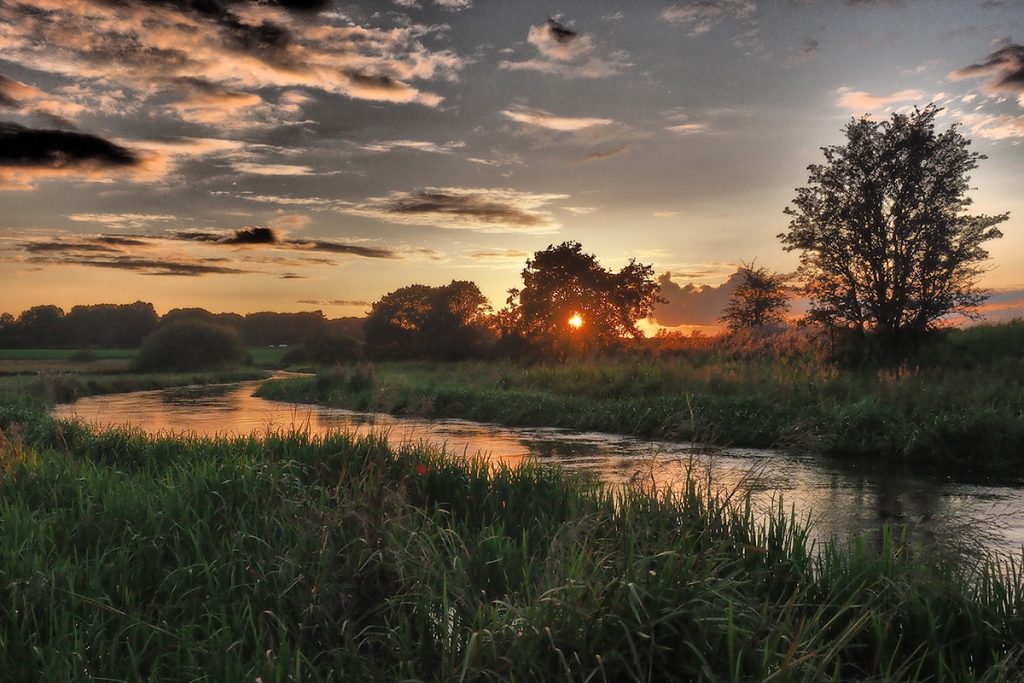 Hjarbæk Fjord is the southernmost part of the Limfjord, which lies approx. 10 km north of Viborg and 20 km east of Skive.
The shallow Hjarbæk Fjord has inflows from four river systems. In the south from Fiskbæk Å, to the northwest Jordbro Å, and on the east side Skals Å and Simested Å.
If you are an angler, here are many opportunities right on the 4 rivers. Fishing licenses must be purchased from the Viborg Anglers Association or purchased from us at the reception.
Karup Å is first and foremost known for its powerful and large sea trout. Every year, sea trout catch more than 10 kilos, and this is something that only a few streams in the world can perform, see more about River Fisher under links below.If you need a local fishing guide at Karup Å you may also want to send an email through this contact form.
All anglers between the ages of 18 and 65 must have a valid state fishing license to fish in Danish fishing waters, except PUT & TAKE lakes.
Remember to bring the mandatory state fishing license, it can be purchased online. See link below.
Sea trout Limfjorden partner
Distances, Stream fishing
Accommodation at Hjarbæk Fjord Camping
At Hjarbæk Fjord Camping you can spend the night in our lovely cabins, so you are fresh for a good fishing trip from the morning or a late evening.
You can choose from these types of Camping Cabins
Small cabin
In the small cabins there is room for 2 persons. The cabin is with small tea kitchen.
Price per day only Kr. 500 incl. electricity.
Standard cabin
In the standard hut there is room for 4 people. The hut is equipped with kitchen and cold water.
Price per day only Kr. 700 incl. electricity.
Large cabin
In the large cabins there are 2 rooms, with room for 4 persons with kitchen, toilet and hot water.
Price per day only Kr. 800 incl. electricity.
Meals for the fishing trip
One person: 2 rolls, butter, jam, cheese, Nutella andshrimp cheese

A sandwich with salad, chicken, dressing, tomato and cucumber just to take on the trip