Camping near Limfjorden

Visit us in beautiful Limfjorden
Visit Hjarbæk Fjord Camping in Midtjylland
Visit us here in the middle of Jutland and Limfjorden 14 km from Viborg and 22. km from Skive.
The campsite is close to many attractions.
For families with small children we have pitches directly on the playground, here there is a trampoline, rocker and swings, look at LP1, LP2, LP3 on the map.
During high season, the reception and shop are open from 8:00 to 20:00, to be checked out at 12 am Check-in takes place all day.
At Hjarbæk Fjord Camping you can relax, here is a good atmosphere for everyone.
There are several hiking trails in connection with the campsite and there is plenty of opportunity for active holidays, fishing by the 4 creeks that run into Hjarbæk Fjord, see more at the page about experiences.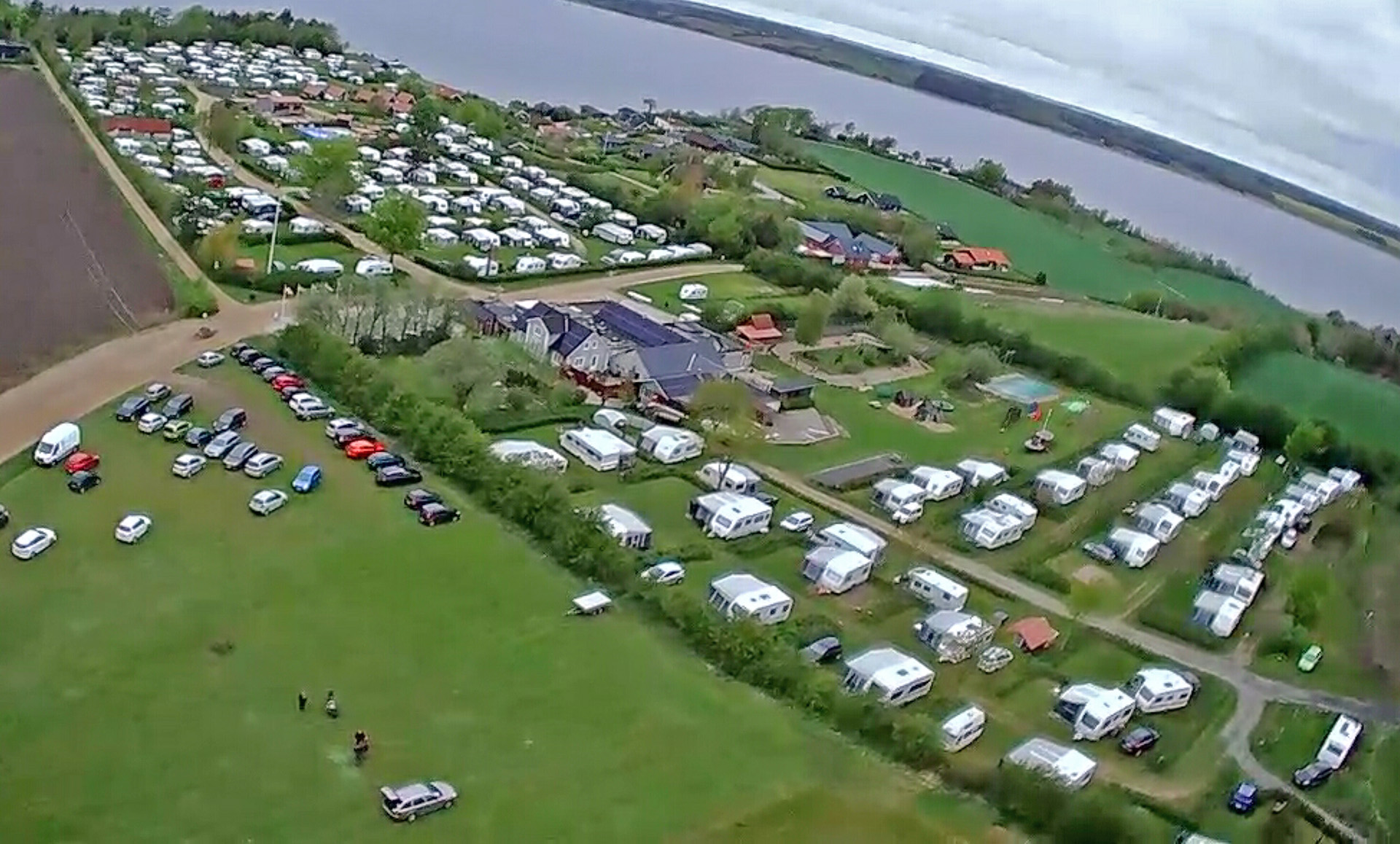 How much does a campingplace cost?
Use our easy price calculator and calculate the price for a place for a caravan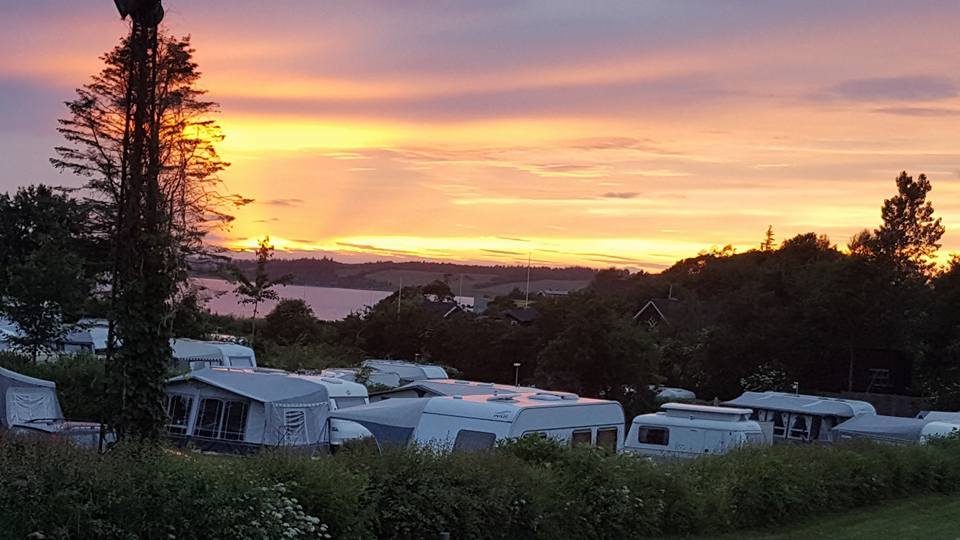 Hjarbæk Fjord Campsite has a unique location in hilly terrain, where a large part of the campsite is made as terraces with a fantastic view of Hjarbæk Fjord in the southern part of the Limfjord.
There are many pitches with good shelter conditions.
We always try to give you a pitch according to your needs.
"The pitch for kings" 401 is a very popular pitch.
TV Midt/Vest
TV MIDT/Vest visited us on a hot summerday in 2018
TV Midt/Vest
TV Midt/Vest also visited us in the winter months, where the site is open as well
Visit Viborg
Find information about the Viborg area
Visit Skive
Find information about the Skive area
Your dog is always welcome throughout the campsite, however, not in the service buildings and pool, which of course have hooks, so the dog can wait for you outside. We have our own "dog forest" up on the hill, so the dogs can play with each other. Dogs are also allowed in cabins 3, 4, 5 and in the little house at Hjarbæk Fjord.
Camping close to Limfjorden