Facilities at Hjarbæk Fjord Camping

We have all you need for a good holiday
At Hjarbæk Fjord Camping we have good facilities for everyone. Centrally located on the square, you will find the service buildings with all the necessary facilities, such as kitchen, baths, toilets and family room. All together with great flexibility and ease of use. AND – the swimming pool is heated to 27 degrees !! Recommendation: We can only recommend Hjarbæk Fjord Camping, at Lone & Morten! They are the nicest people and they make sure the experience is good! The facilities are top notch and there are plenty of opportunities for delicious walks and good experiences with all the campsite's animals. The areas are beautiful and delicious to be in and there is something for every taste. We have lived at the campsite full-time for a period and it was a really nice experience with peace and smiles. We will definitely be back! Thanks for now! 🙂 Lars & Michael 🙂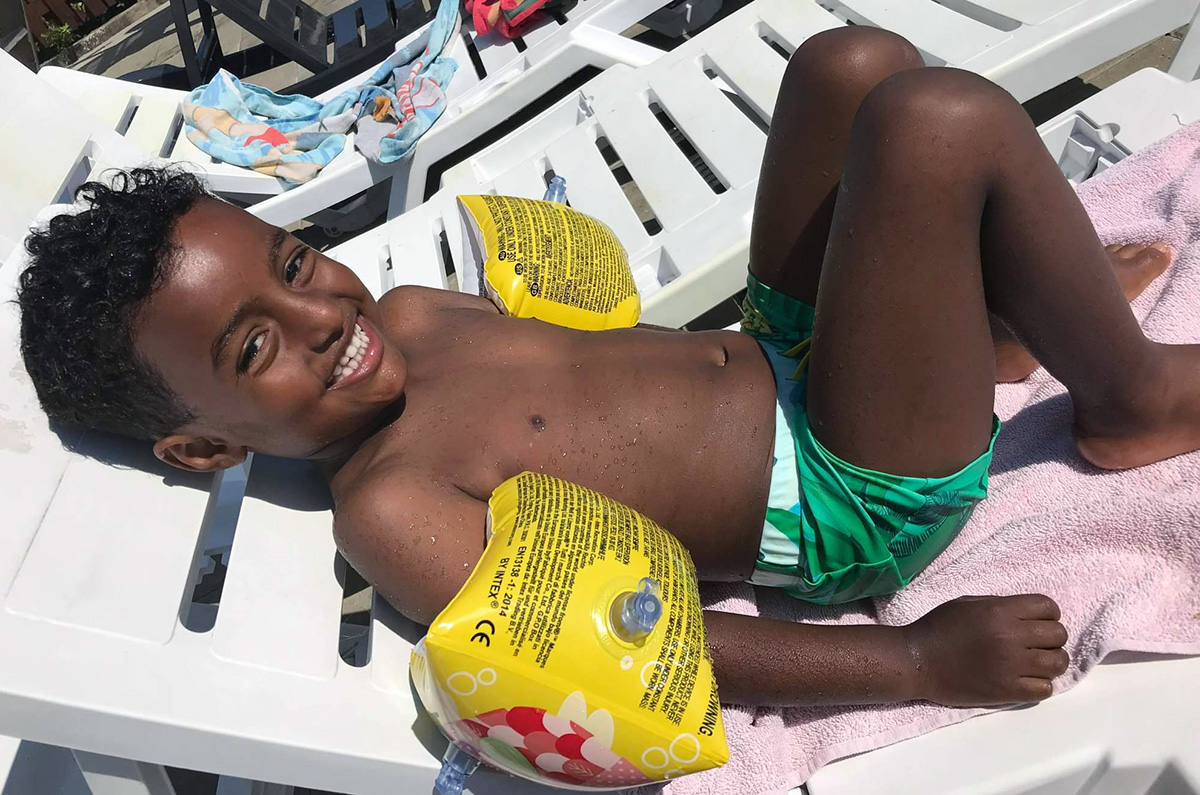 We also have two outdoor kitchens with barbecues, which provide the perfect setting for delicious outdoor cooking. Here you find tables and benches for those who want to eat together.
In our shop you can buy a smaller selection of groceries and delicious ice cream.. You can also order and pick up your bread.
At Hjarbæk Fjord Camping we have a large banqueting room, so if the family or club needs facilities for a nice event, it is possible to rent this with us.
As a guest at Hjarbæk Fjord Camping, you can borrow these items on the site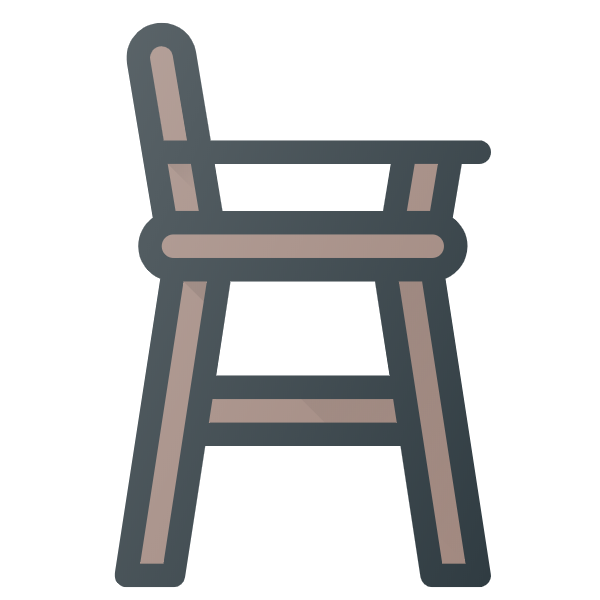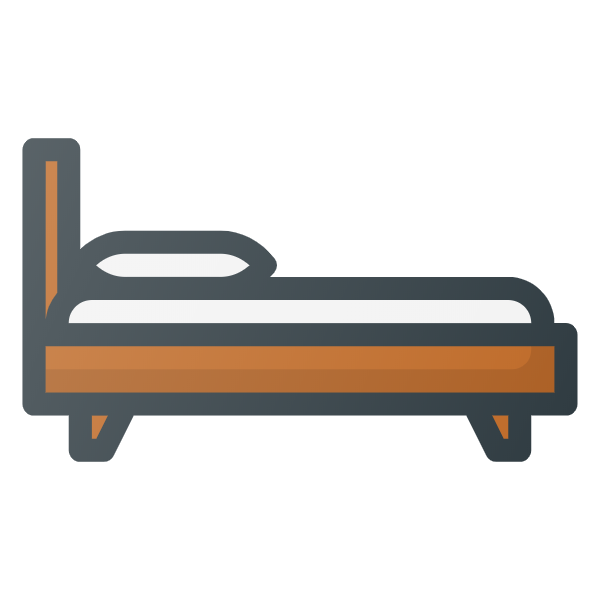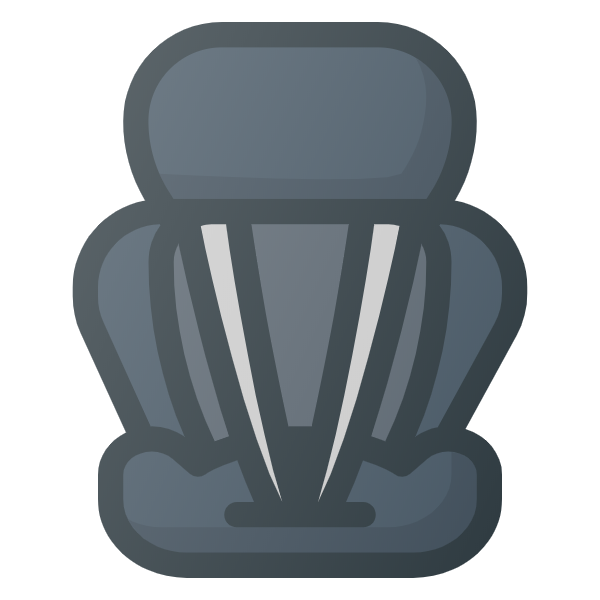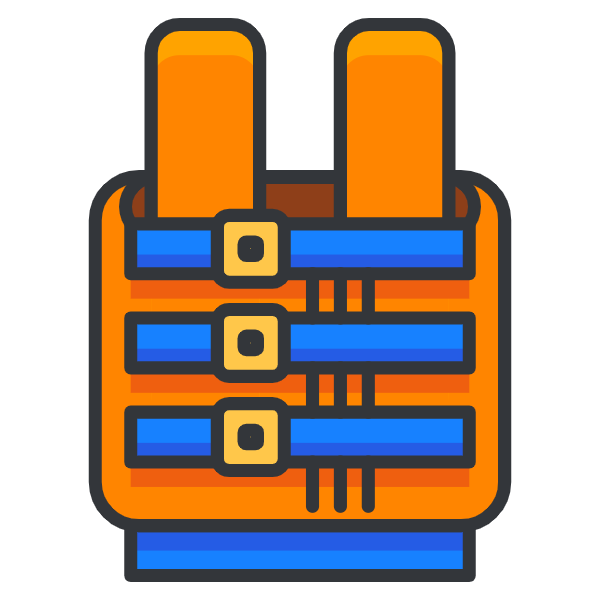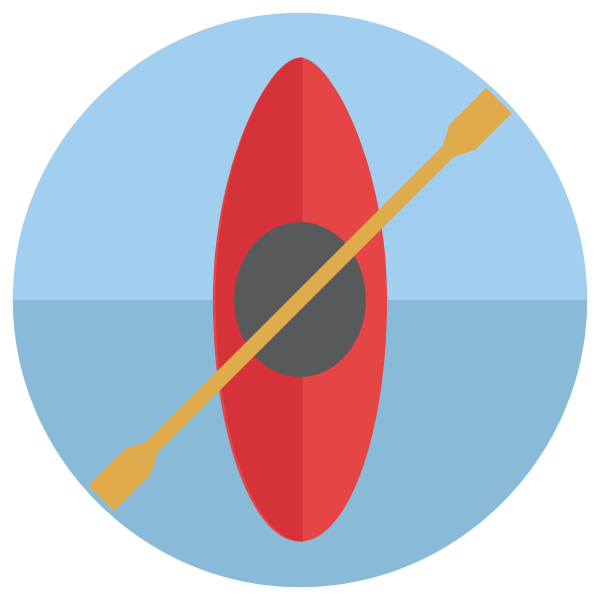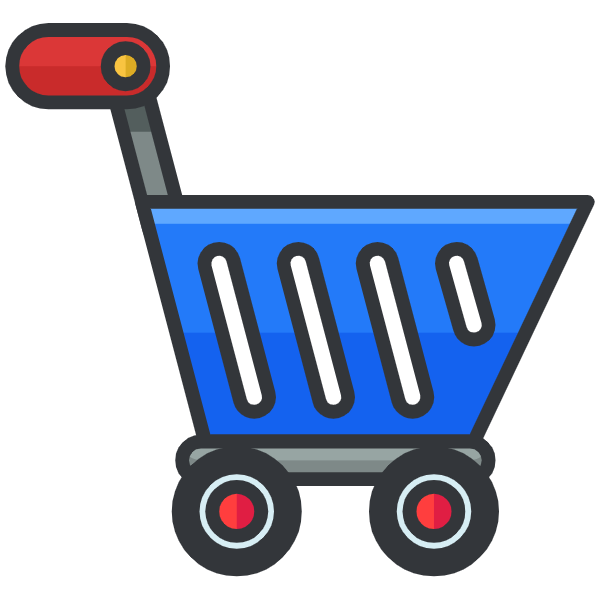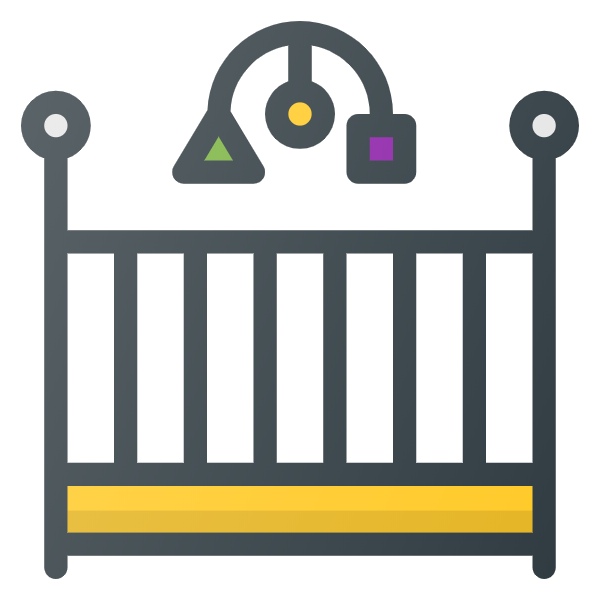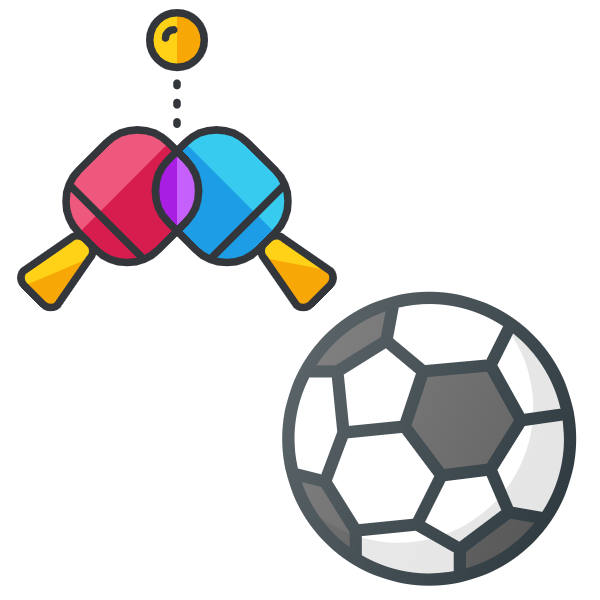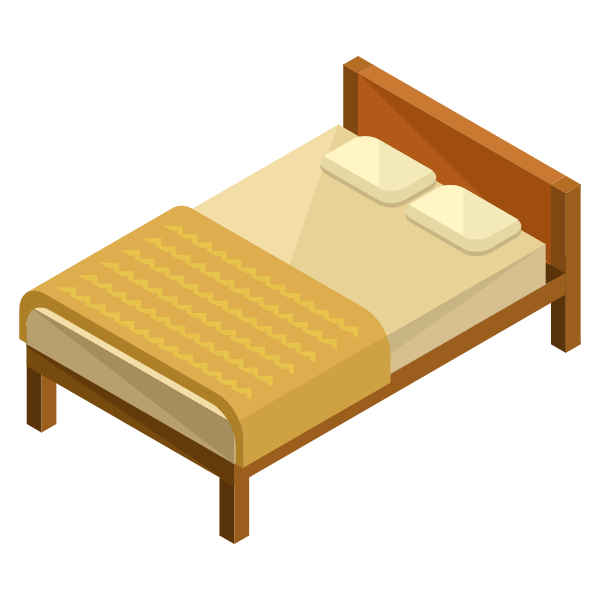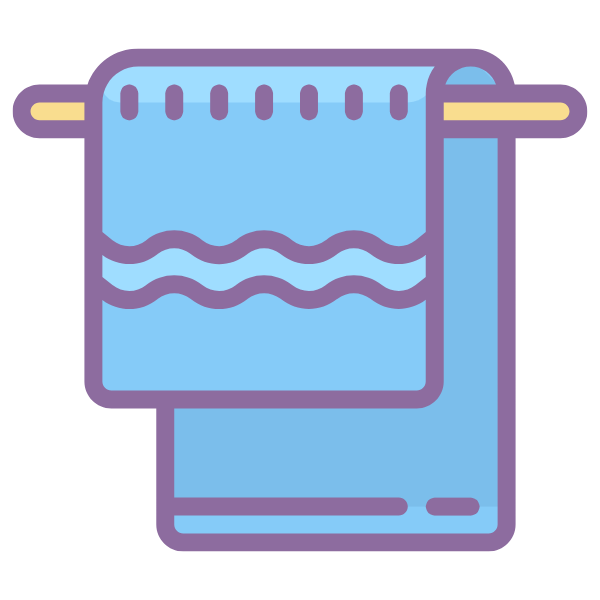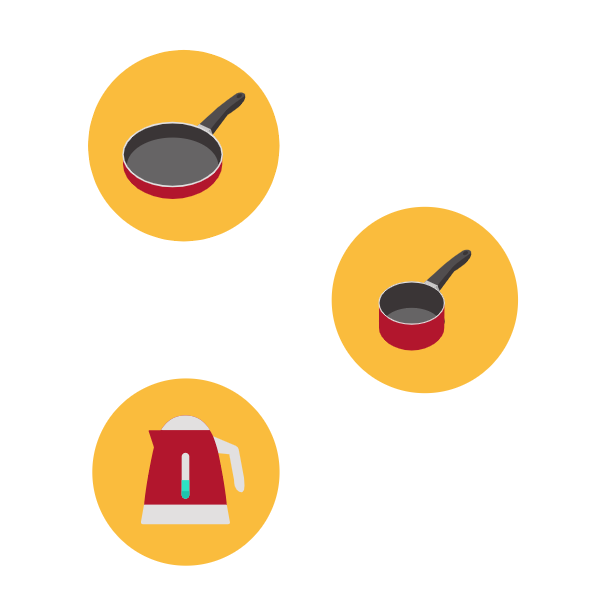 Contact the reception if you would like to borrow or rent some of these things
Camping close to Limfjorden