Experiences in Central Jutland
Exciting experiences for the active camper
At Hjarbæk Fjord Camping you can be active and experience everything from fishing, cycling, walking, running, golf, kayaking, canoeing and sailing.
Hjarbæk Fjord is the southernmost part of the Limfjord, and is located approx. 10 km north of Viborg and 20 km east of Skive.
The shallow Hjarbæk Fjord has inflows from four streams. In the south from Fiskbæk Å, to the northwest Jordbro Å, and on the east side Skals Å and Simested Å. If you are an angler, here are many opportunities right on the 4 rivers. Fishing licenses must be purchased from the Viborg Anglers Association or at the campsite at the reception.
Karup Å is first and foremost known for its powerful and large sea trout. Every year, sea trout weighing more than 10 kilos are caught, which is something that only a few streams in the world can do
All anglers between the ages of 18 and 65 must have a valid state fishing license to fish in Danish fishing waters, except PUT & TAKE lakes.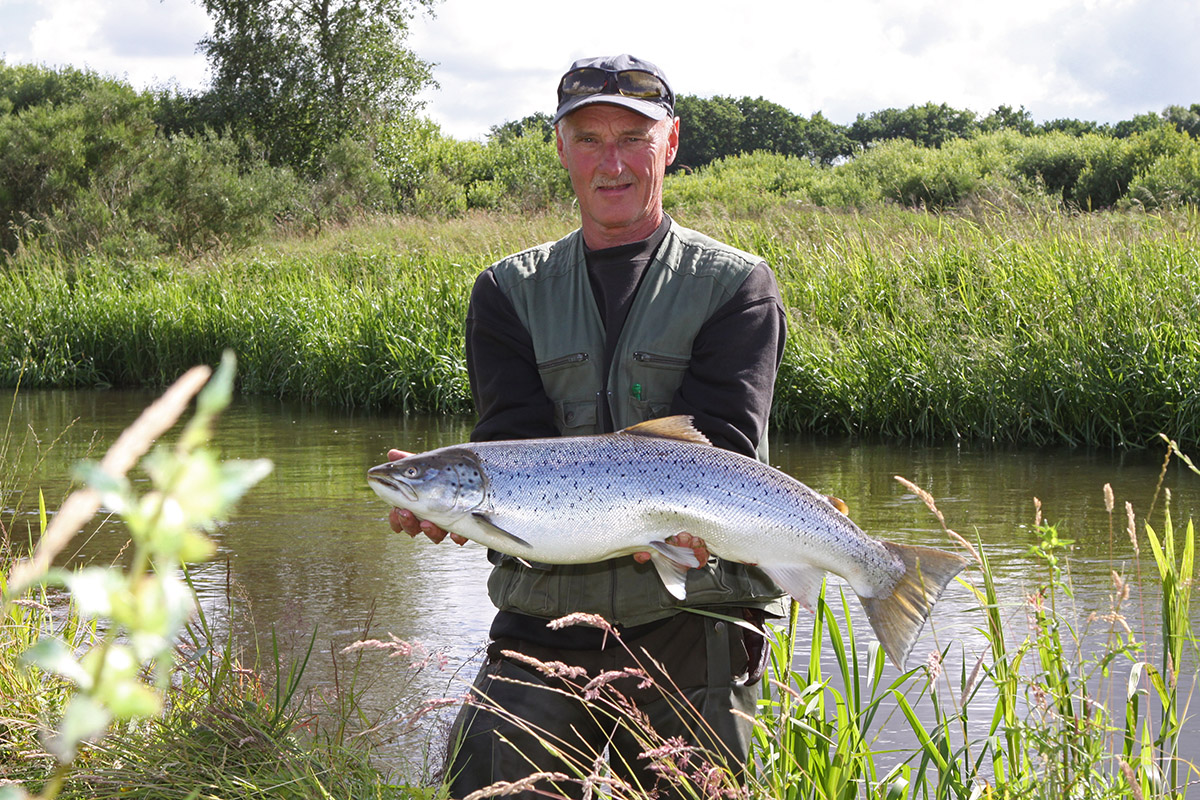 Bike holidays and Mountain biking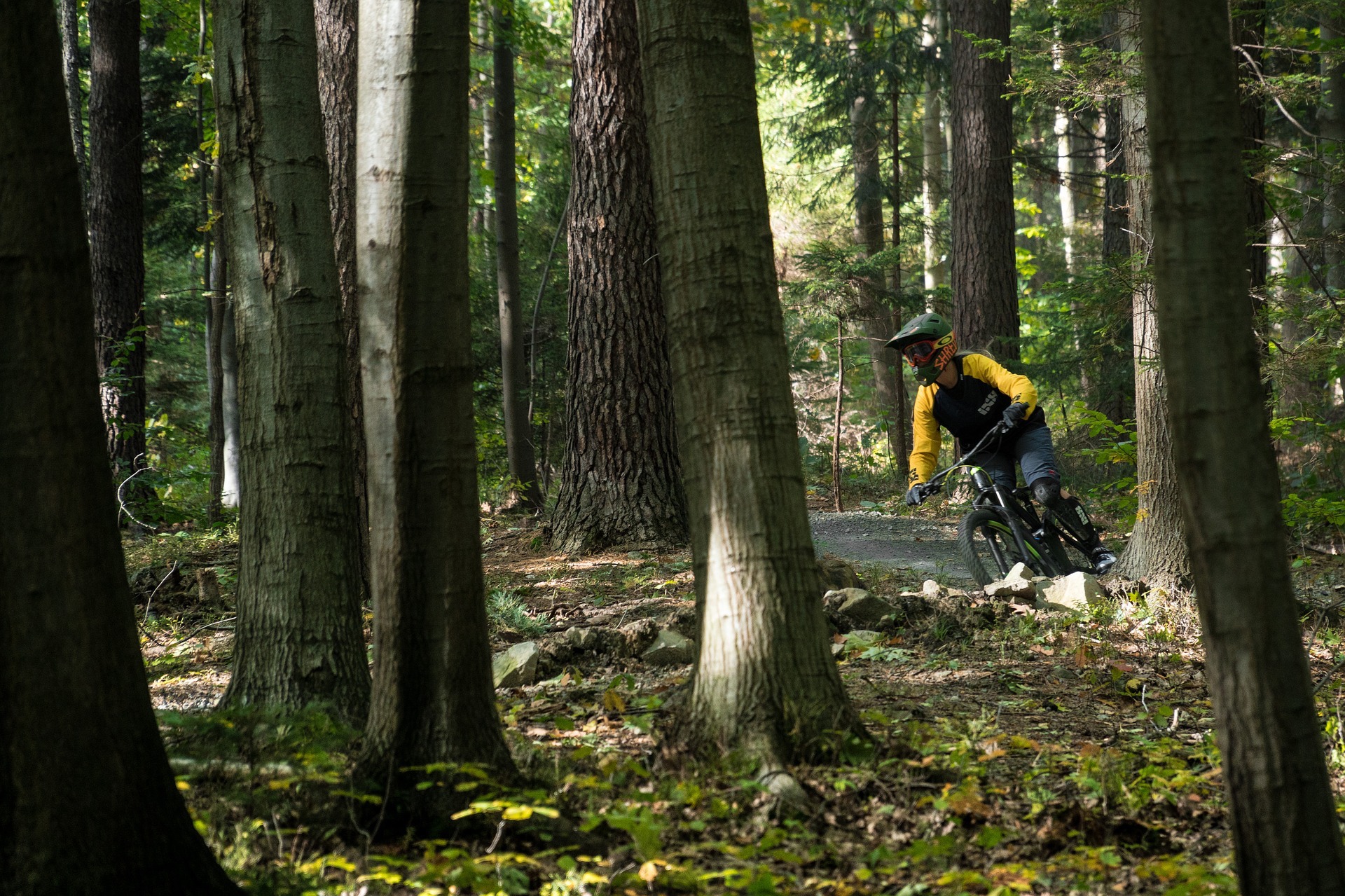 A great news for people interested in mountain biking.
Viborg Trail Arena has created Denmark's longest track, which is "100 kilometers of MTB track around Viborg."
If you are on a cycling holiday, Hjarbæk Fjord Camping is a good starting point. Here you can get scenic experiences, and cozy places with shelter or views of Hjarbæk Fjord.
If you come with a tent we have pitches with tables / benches or you can rent one of our good camping cabins
Hjarbæk Fjord Camping is a bike-friendly accommodation.
This means that we provide cyclists with the best possible framework.
You can get advice and guidance for cycling in the near area on shorter and longer distances.
You can order a packed lunch
You can wash and dry your clothes
You can lock your bike inside for the night
Feel free to contact us for more details about your wishes and needs for an exciting cycling holiday.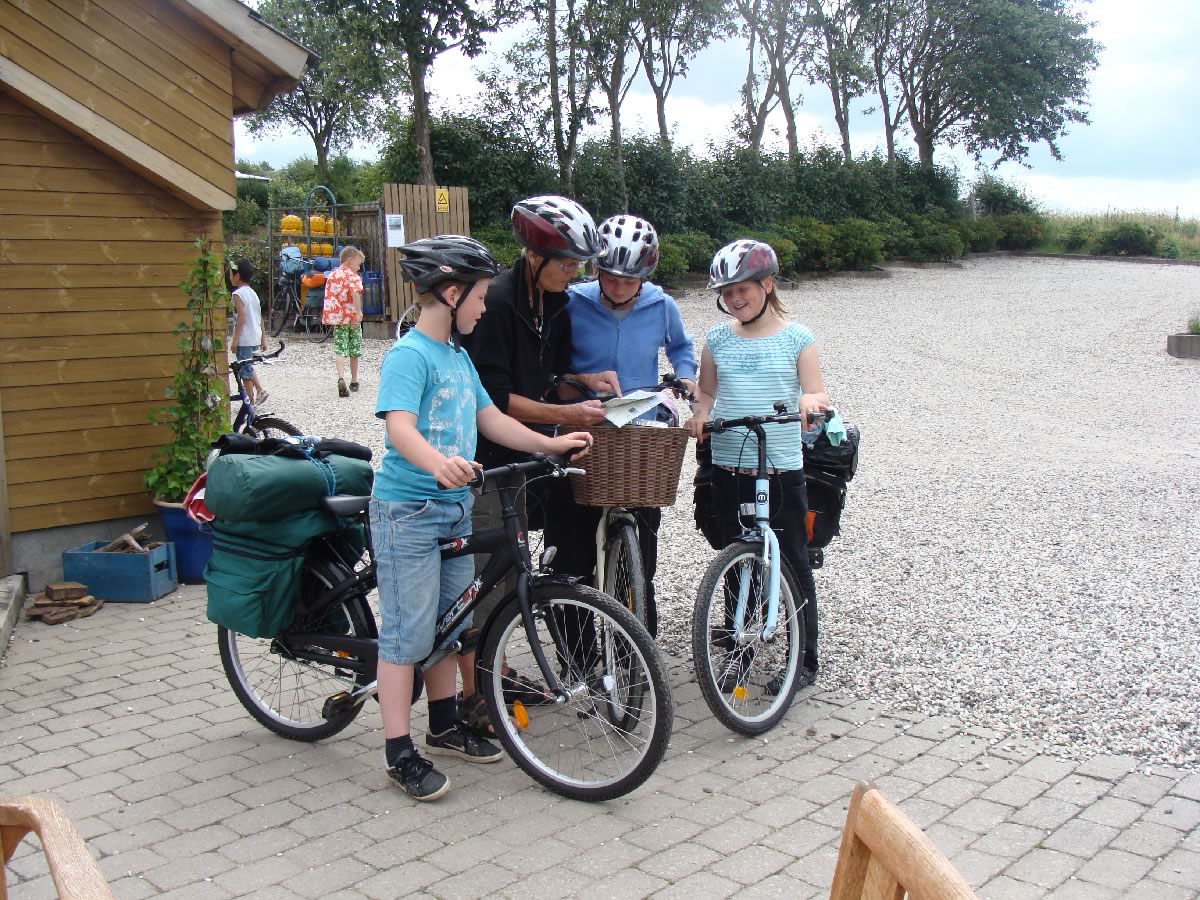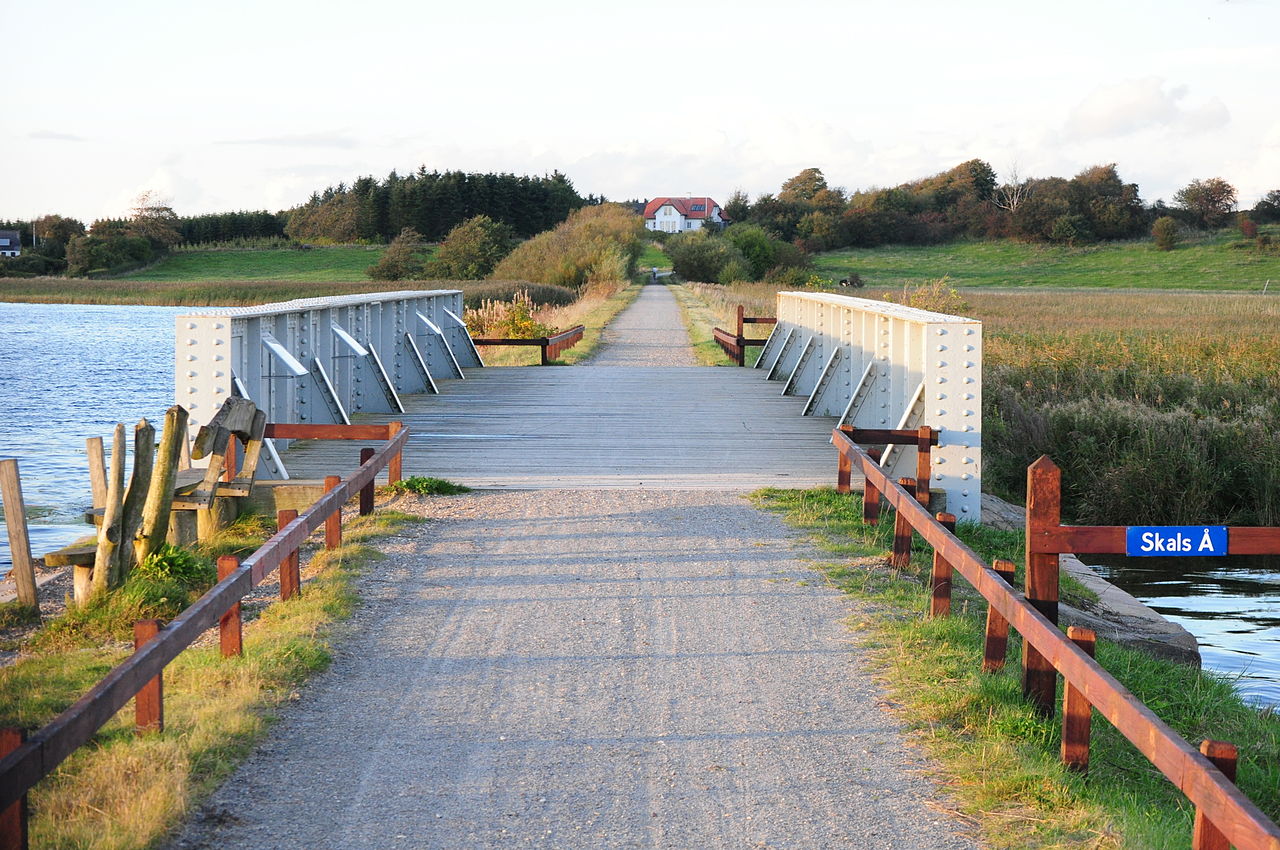 Next to Silkeborg, Viborg is the Danish municipality with the most high-quality railway tracks. More than 200 km of car-free lanes leave from Viborg.
The Himmerlands route is built on the closed stretch of railway between Viborg and Løgstør.
There is access for both cyclists, hikers and riders. The trail is paved with stone flour and there is access to riding next to the trail.
The trail passes through varied and scenic landscapes, alternating between hilly moraine landscapes, moors, fjord-adjacent meadows and large meltwater valleys. Such a nature trail on a closed railway line is road-safe and has low rises – a good alternative to cycling on the roads.
The heart trail in Hjarbæk is 3.5 km long.
The tour starts at the campsite next to the reception, and is divided into two circles. About midway you are back at the campsite, before heading for Hjarbæk fjord and Hjarbæk town.
You can get a map of the route at the reception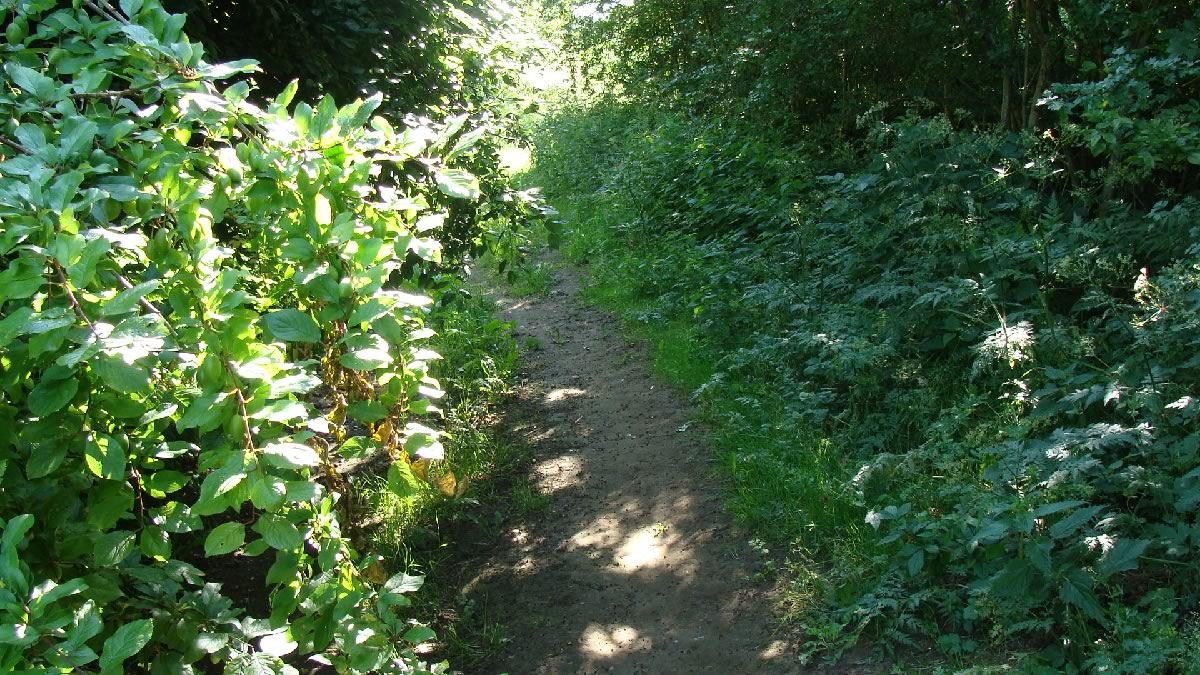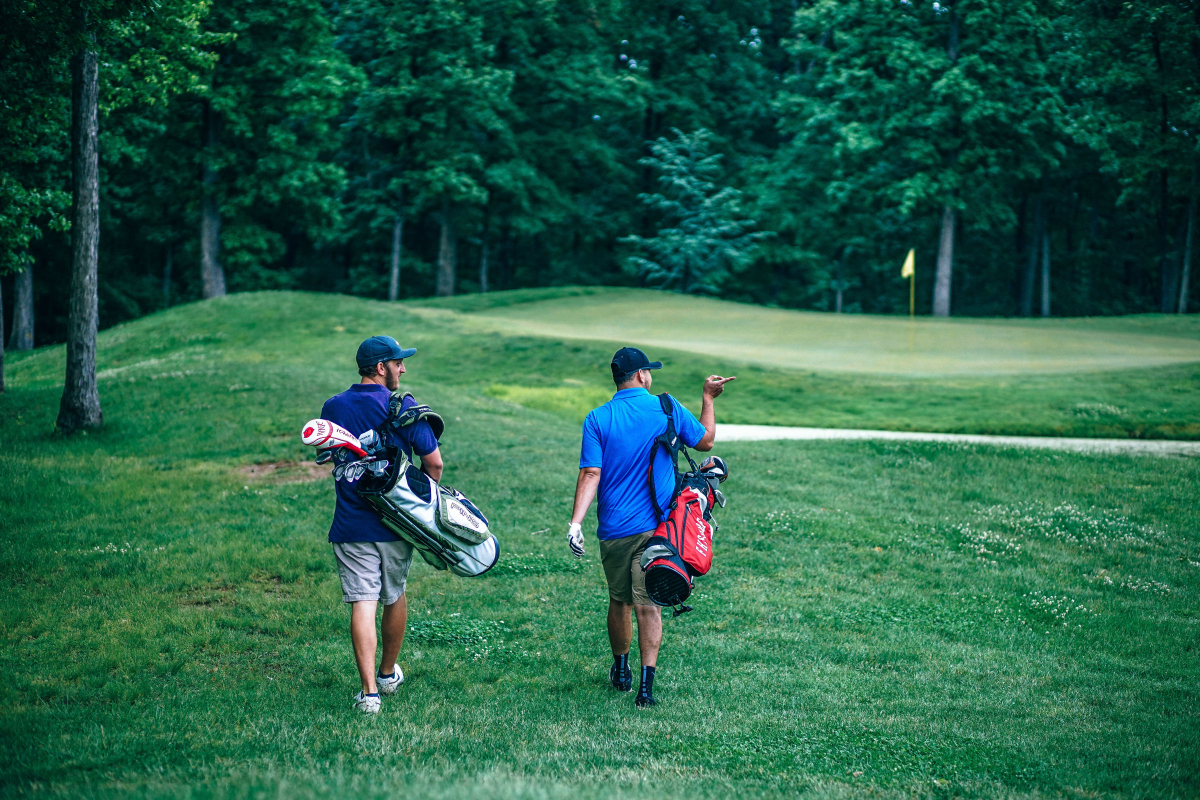 At Hjarbæk Fjord Camping you can combine a camping holiday with a good round of golf at Hjarbæk Fjord Golf Club.
The golf courses at Hjarbæk Fjord Golf Club are always mentioned very praisingly, both by the club's own members, but by other players from home and abroad as well. Primarily because of the difficulty of the course, their physical condition, and not least the beautiful view.
Bring your equipment in the Caravan or use our good golf offers, which you can see below.
"Festlig familiegolf weekend med ophold i to skønne hytter på Hjarbæk Fjord Camping. Natursmuk beliggenhed samt en velindrettet familiecampingplads. Den perfekte ramme for store og små, sport og afslapning.
Tak for super venlig betjening. 😀"
Enjoy Hjarbæk fjord on the water. Borrow a canoe or rent a SUB board. Maybe you will meet one of the "Sjaegter boats" on Hjarbæk Fjord, which are both nice and exciting. You can rent a SUB board for kr. 100, – pr hour and paddle off at Hjarbæk Fjord. It is insanely beautiful and serene. Contact the reception if you want to borrow and/or rent a SUB board. We have our own beach where you definitely can have a special experience. Bring your sea kayak. Maybe you'll meet a curious seal, see the landscape gliding by or the sun setting (or maybe even rising!) in the still water. Follow the wind, the waves and the rhythm of the water in your own personal experience on Hjarbæk Fjord.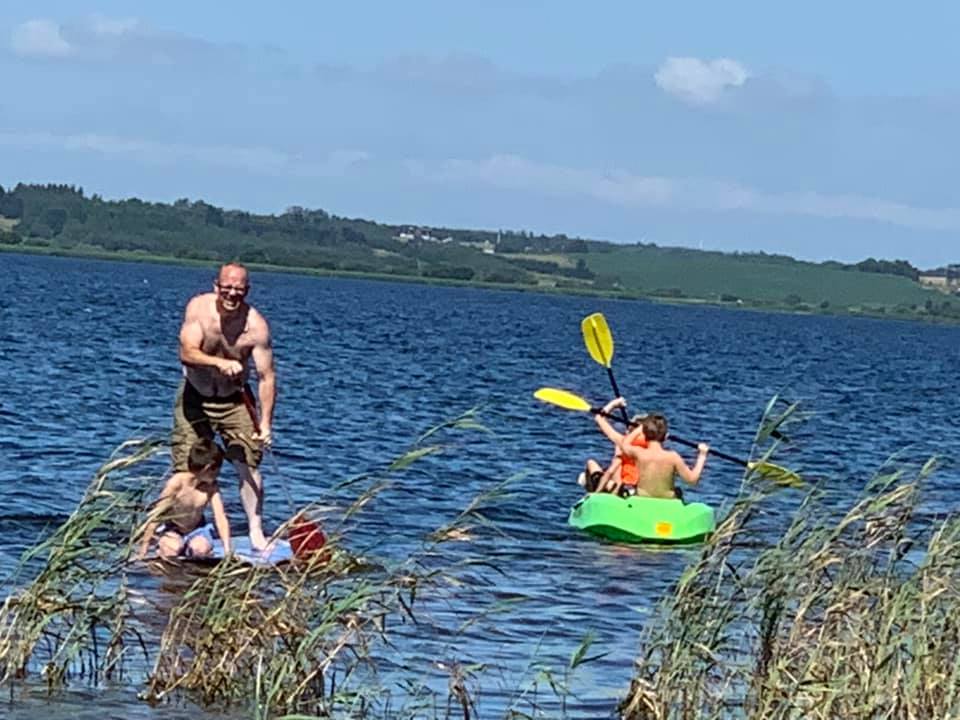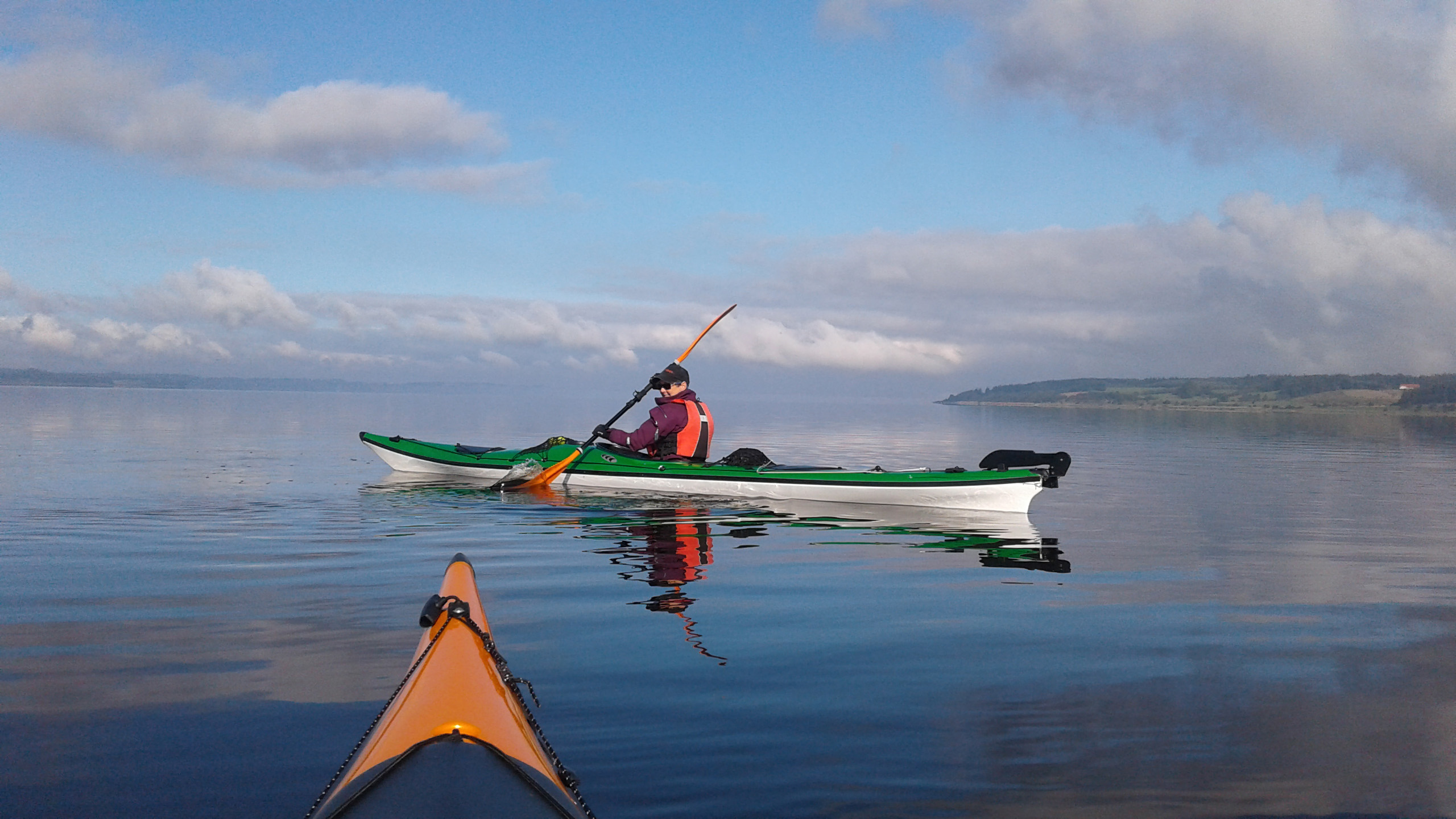 Hjarbæk Fjord does really well from the water side. If you have a sea kayak, you can head out from the beach just below the campsite, after which you have access to the entire fjord. There are many places to visit when you see the whole area from the water's edge – Not least the cozy harbor in Hjarbæk where you can add and take a walk in the harbor area and a chat with the locals. You can sail in sea kayaks all year round on the fjord. In winter, you can get in your own wagon, or rent one of our heated cabins. If you rent "The Little House at Hjarbæk Fjord" you have first parked for your kayak, you can put your kajak in the water 30 meters away.
Camping at the Limfjord, Central Jutland