Mooring Campingsite at Hjarbæk Fjord Camping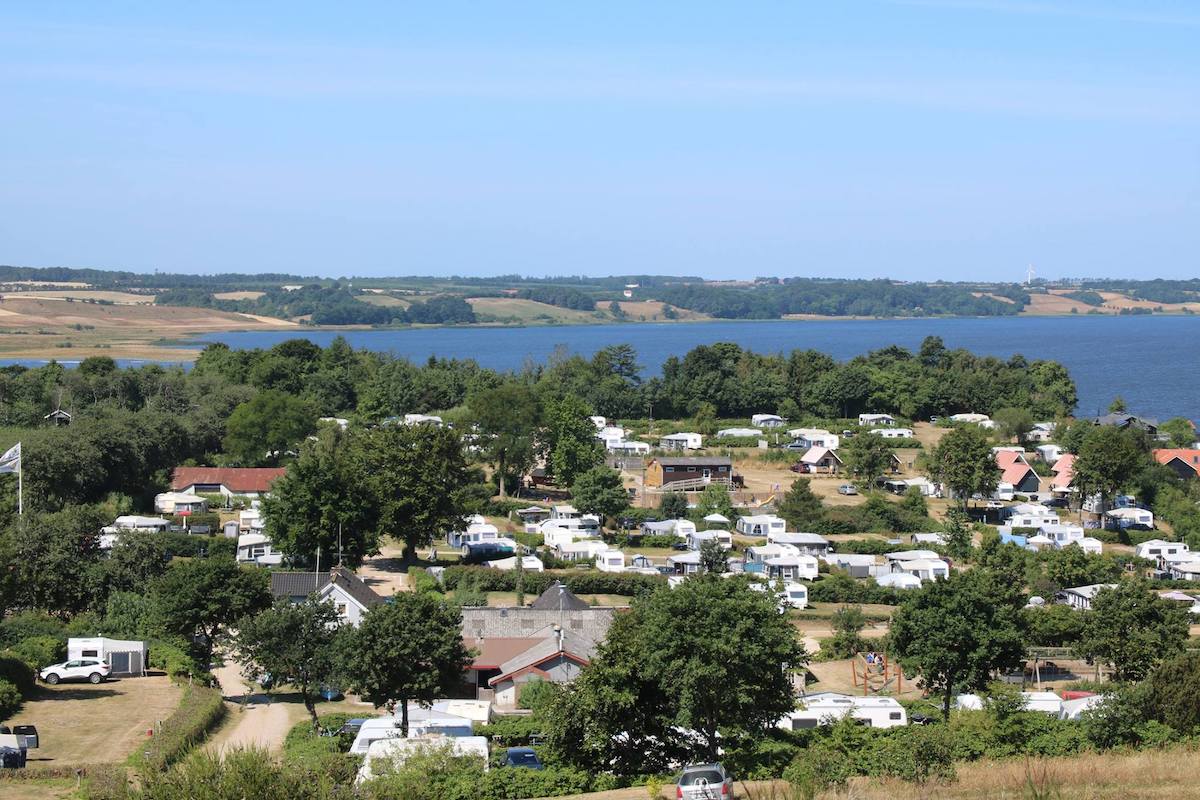 We have good pitches for campers who want to stay for a longer period.
Some of our guests have been here for several years and some come with there friendssr friends every spring. Some come because we have the coolest playground for kids. Most come because here is a very special peace and quiet.
Yes, there are many different reasons for staying with us.
What all fasteners have in common is that they enjoy themselves and there is a fantastic atmosphere here.
As a mooring camper you get: